We have a highly skilled team and have a great range of blinds to choose from, including Vertical, Horizontal, Roman, Blackout, Venetian blinds and many more.
Call Today On: 01904 693069
Free Local Delivery & Fitting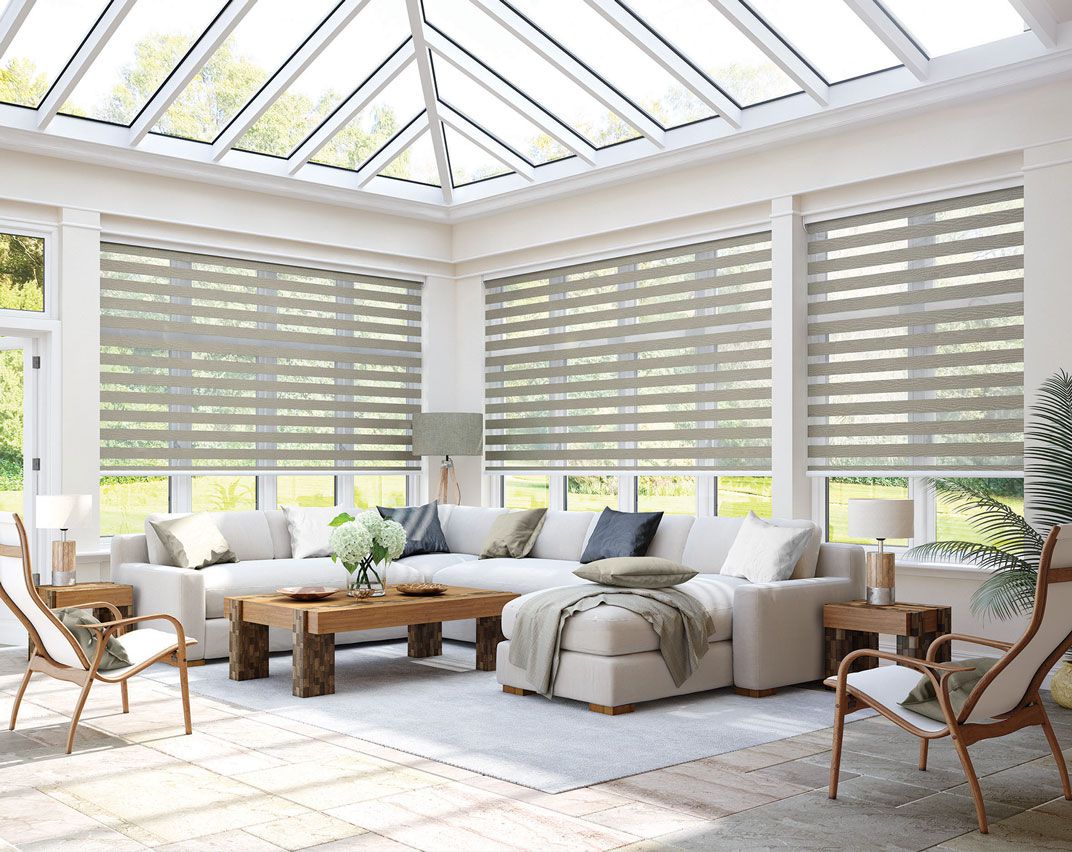 Conservatory Blinds
We provide a variety of designs so that you can choose an appropriate solution to complement your conservatory's design without needing to compromise.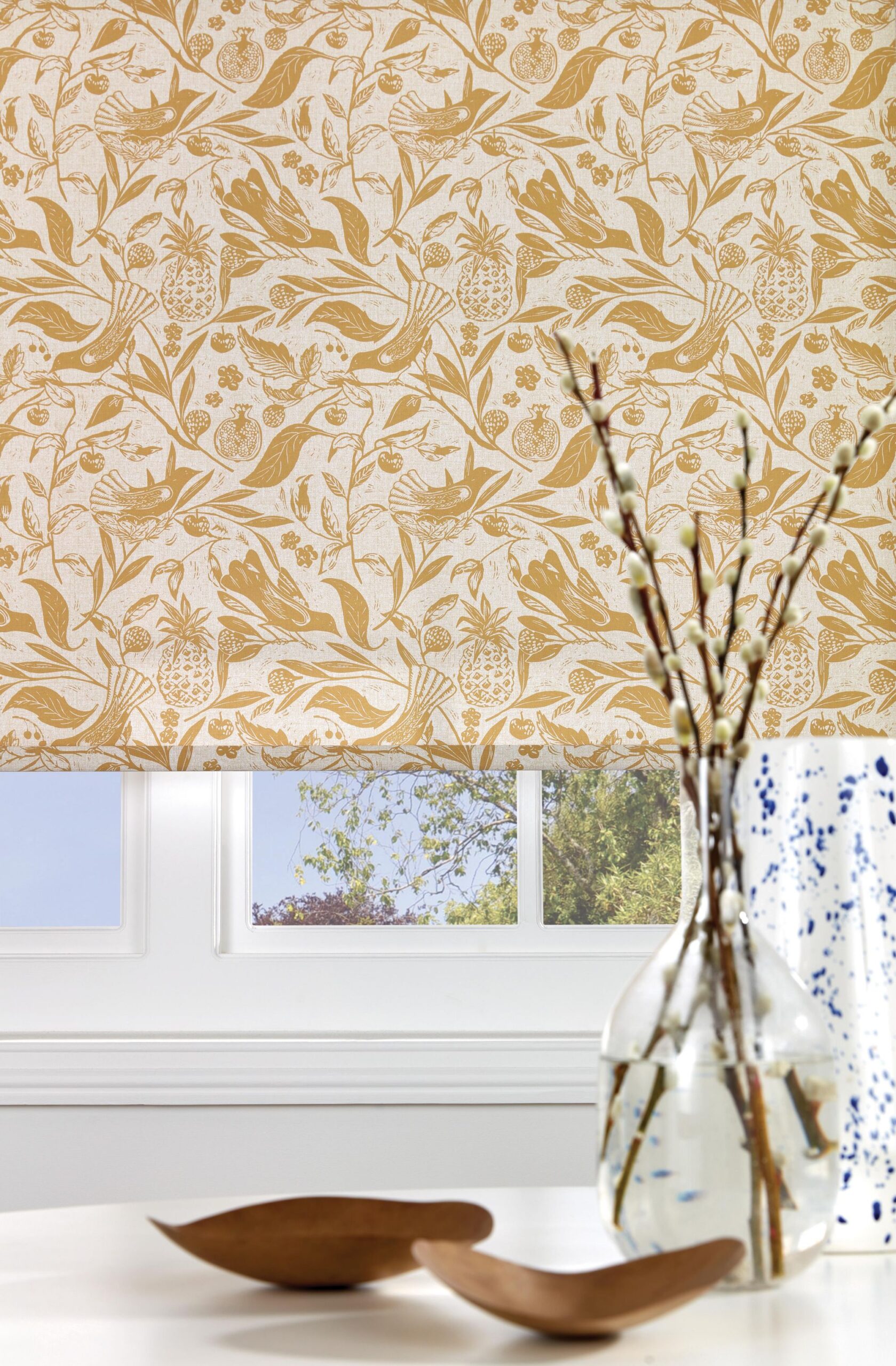 Roller Blinds
With a range of prints and patterns available in various shades and fabrics, we are sure to have whatever you need.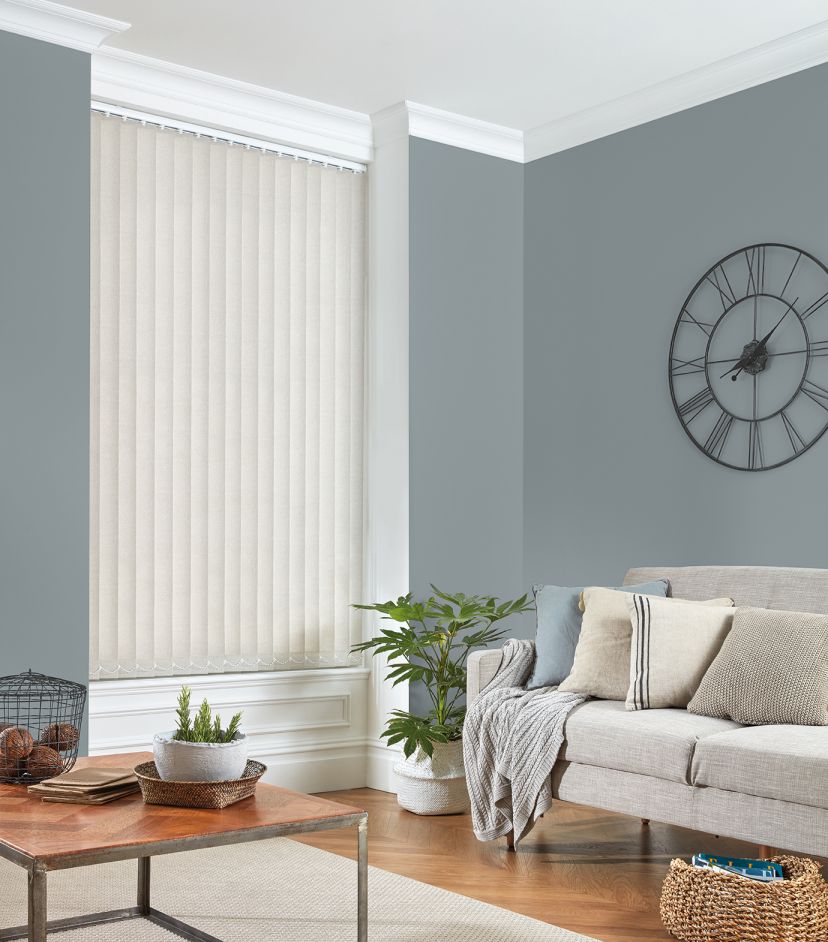 Vertical Blinds
As well as being practical, our vertical blinds are also great to be used as a fashion statement, a great finishing touch to any room!
Blinds In York can add style and privacy to your home, we offer made to measure blinds in a style and colour of your choice. Blind Image have a huge range of blinds In York to offer, including Vertical, Horizontal, Roman, Blackout, Venetian blinds and many more!
These are available in a variety of fabrics, patterns, prints and finishes, so whatever you want, we are sure to be able to provide it for you. Let us be your one stop shop for window covers whether it be for your home or office.
WHERE CAN I FIND PROFESSIONAL BLIND FITTERS?
We have years of experience when it comes to window coverings, so whatever your requirements, we have you covered! We are fully trained to fit all sorts of blinds In York, always doing so professionally and working to a high standard. We also have an excellent reputation and are always working to uphold this, so you can be sure to receive top quality services from Blind Image.
WHERE CAN I FIND TOP QUALITY WINDOW COVERS IN YORK?
We supply and manufacture all our window coverings In York, so the possibilities are endless. So if you want a unique design or something extra special, we can cater for you!
All our products are made to an extremely high standard to ensure ultimate aesthetics and durability. For more information, contact us on 01904 693069.
With their modern yet classic design, horizontal blinds are extremely popular today. Simple yet effective, they are an excellent choice for any room, whether it be domestic or commercial.
Address
Unit 9/10 Auster Road, Clifton Moor Trading Estate, York, Yorkshire, YO30 4XA
Mon-Fri: 9am-5pm
Sat: Closed
Sunday: Closed
We are not open on bank holidays